Polypropylene Foam Underlayment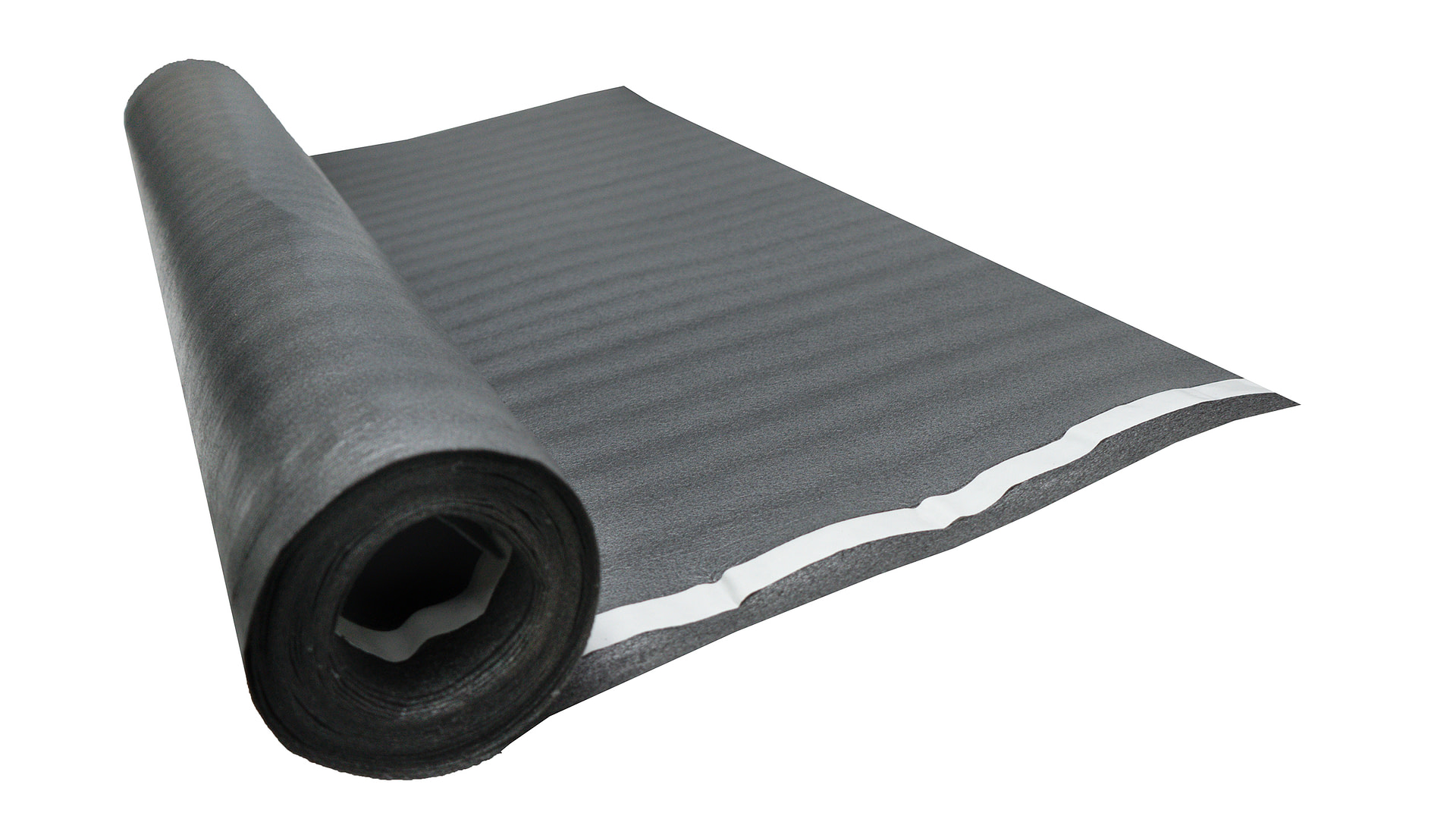 SoundWise™ PP 5010 is specifically designed for both floating and glued down resilient and composite floors. This foam underlayment has an excellent Delta rating for sound control. With non-crosslinking technology, this underlayment is guaranteed moisture resistant up to 85% RH.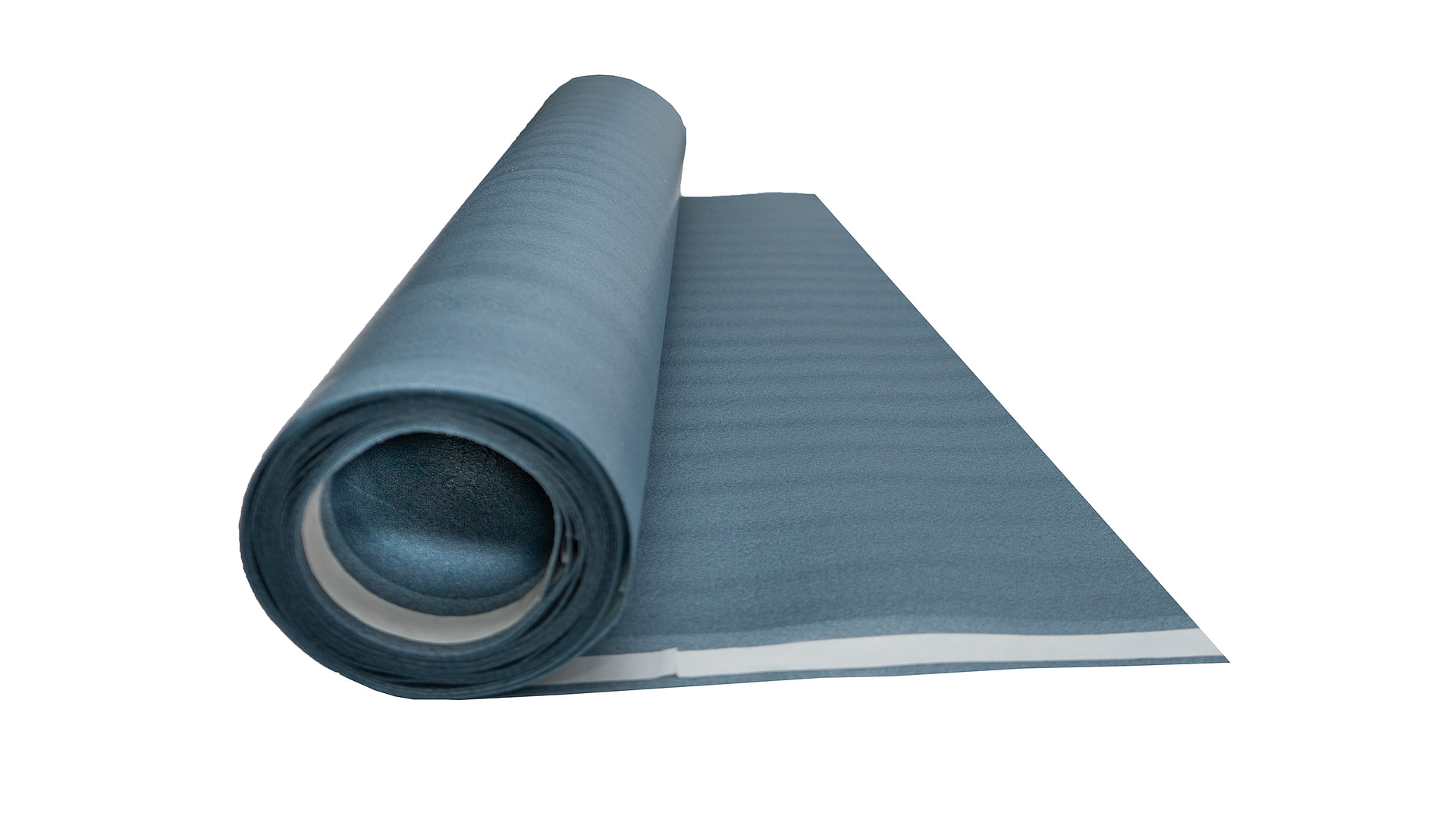 SoundWise™ PP 6012 foam underlayment is our flagship underlayment. This supreme foam underlayment boasts a 99% RH for high moisture conditions. It can also be used on "green" concrete in those fast track production projects. SoundWise™ PP 6012 was designed to excel in high moisture content substrates.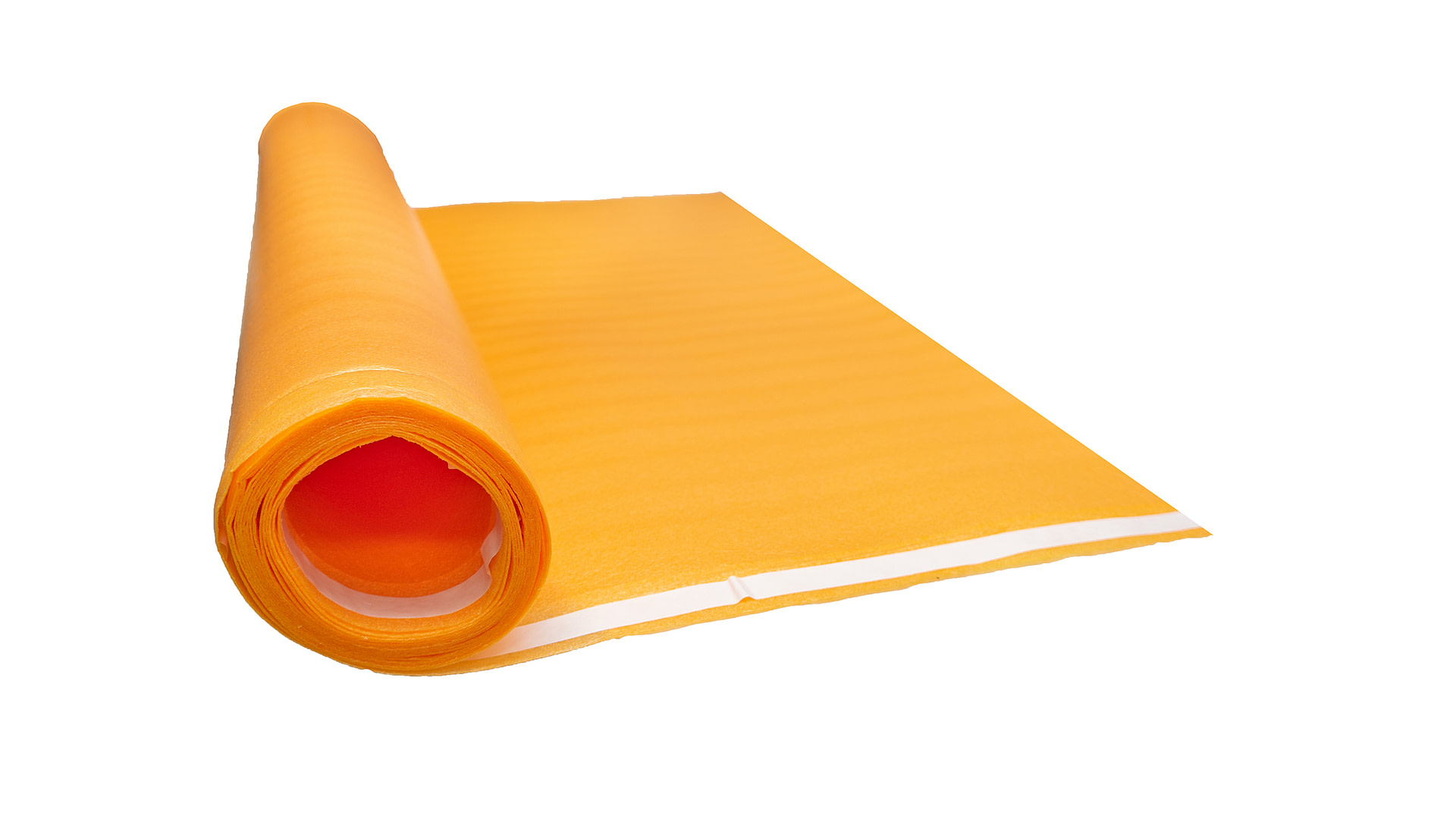 SoundWise™ PP 4015 is a low profile foam underlayment specifically built to enhance today's flooring. This water resistant underlayment is a perfect complement to the new waterproof flooring options. PP 4015 has excellent sound abatement and excellent moisture protection.


SoundWise™ PP 3020 is specifically built to address today's challenging floating floor installations. This premium foam underlayment is a waterproof non-cross linked technology that can be used under all laminate and hardwood floating floors. This Premium Underlayment provides moisture protection, sound control and overall high density stability for the life of your new floor. It has the highest Delta rating in the industry in this category.

Polyethylene Foam Underlayment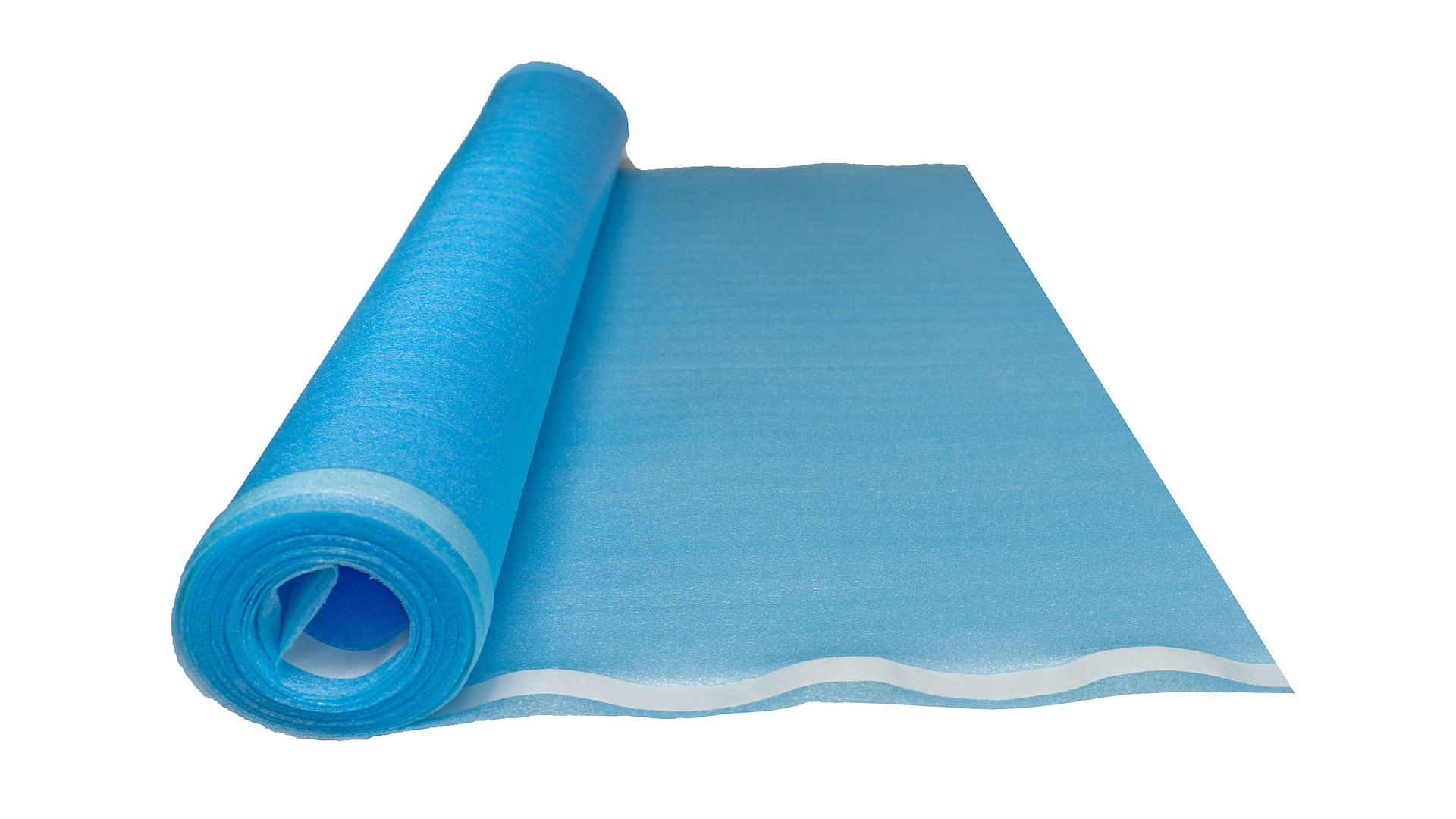 SoundWise™ PE 1515 is an economy grade laminate and wood flooring foam underlayment. It offers excellent moisture protection, reduces noise and sound transmission and helps insulate the floor to keep it warm.

Polyethylene Foam Accessories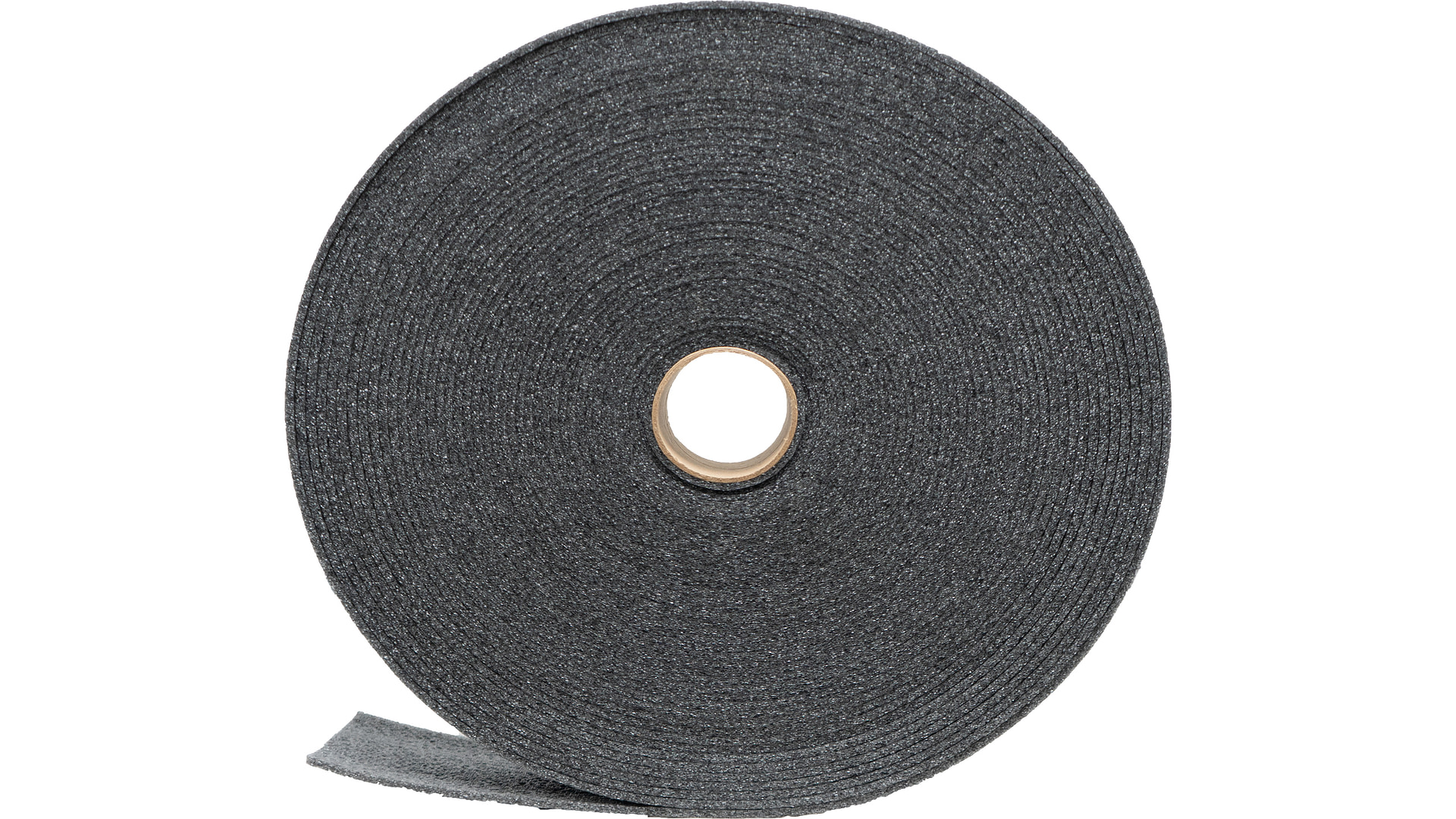 SoundWise™ PBS 1560 is a protective barrier strip that isolates flooring perimeter when grouting ceramic floors. It also can be used as sound abatement in a new construction or renovation setting.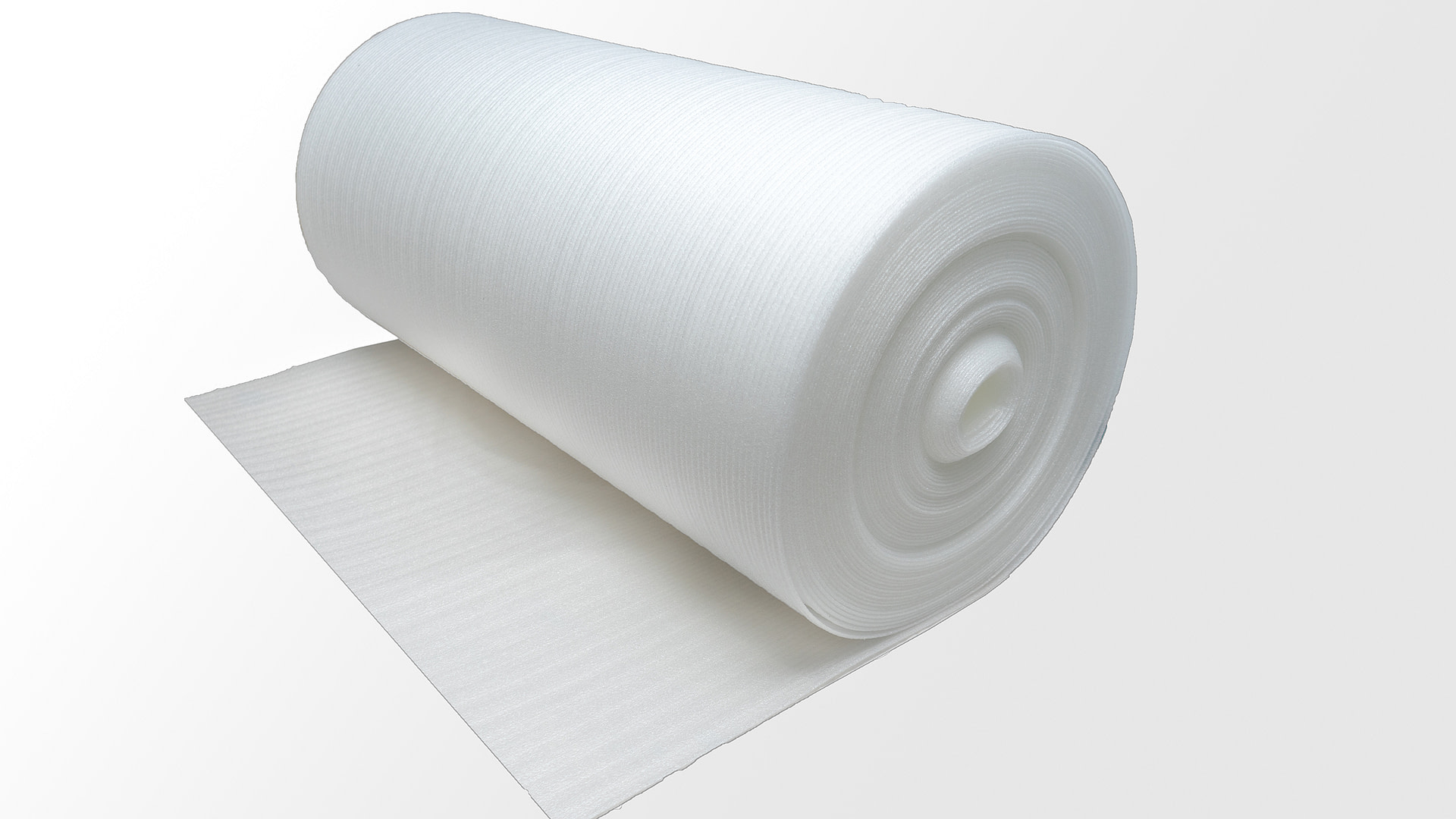 SoundWise™ FG 1220 is specifically designed to protect your floors and any other products while under construction. It stays put under heavy use and construction conditions. The ribbed profile allows the floor to breathe but does not damage the finish. This foam protection can be used vertically or horizontally protecting any and all areas of new home construction or existing home renovations.

Underlayment System Adhesives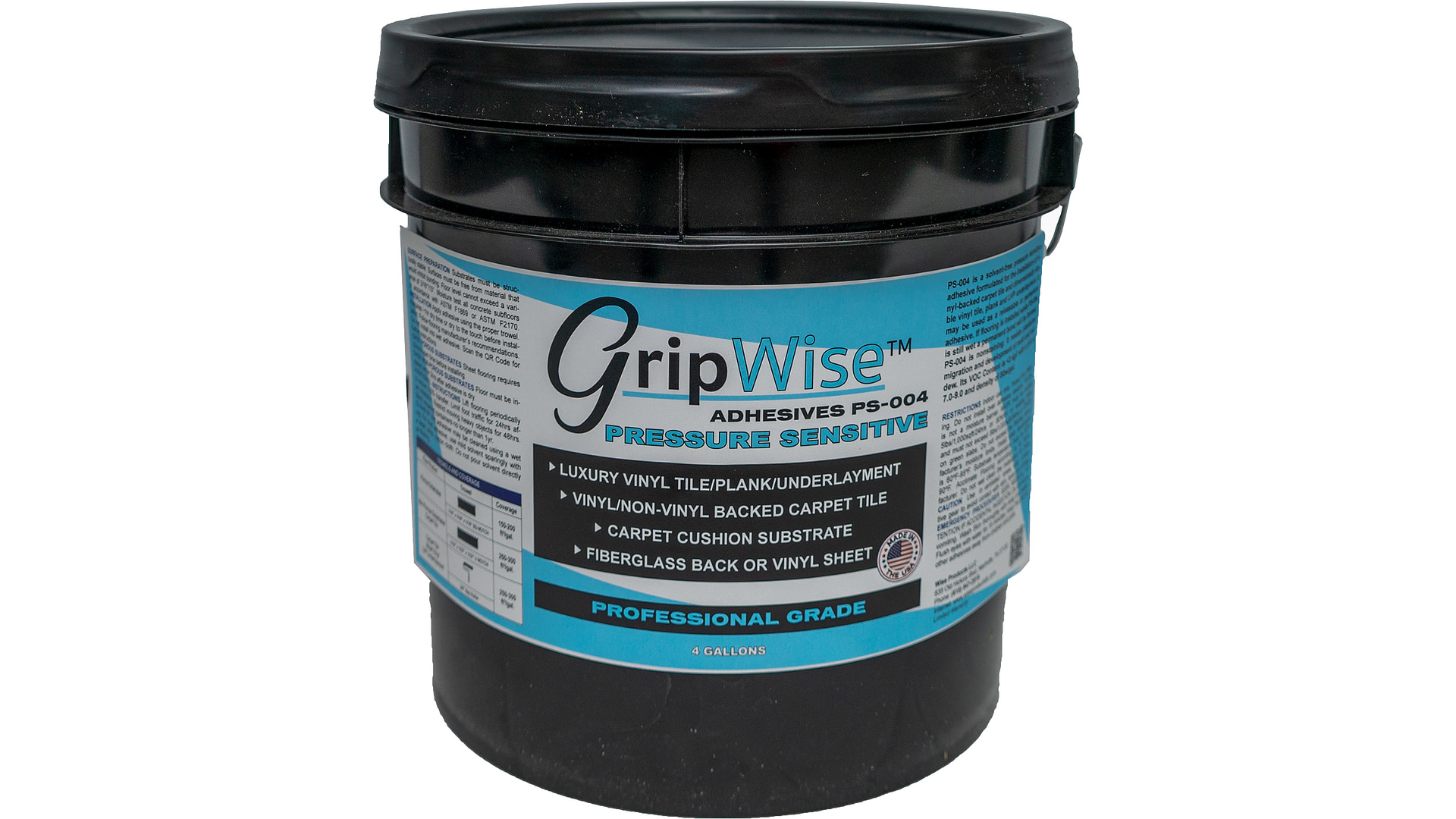 GripWise™ Adhesive is a premium, solvent-free pressure sensitive adhesive that is specially formulated for the installation of vinyl-backed carpet tile and dimensionally stable vinyl tile and plank. It may be used as a releasable adhesive or a permanent adhesive (if the flooring is installed while the adhesive is still wet a permanent bond will be formed).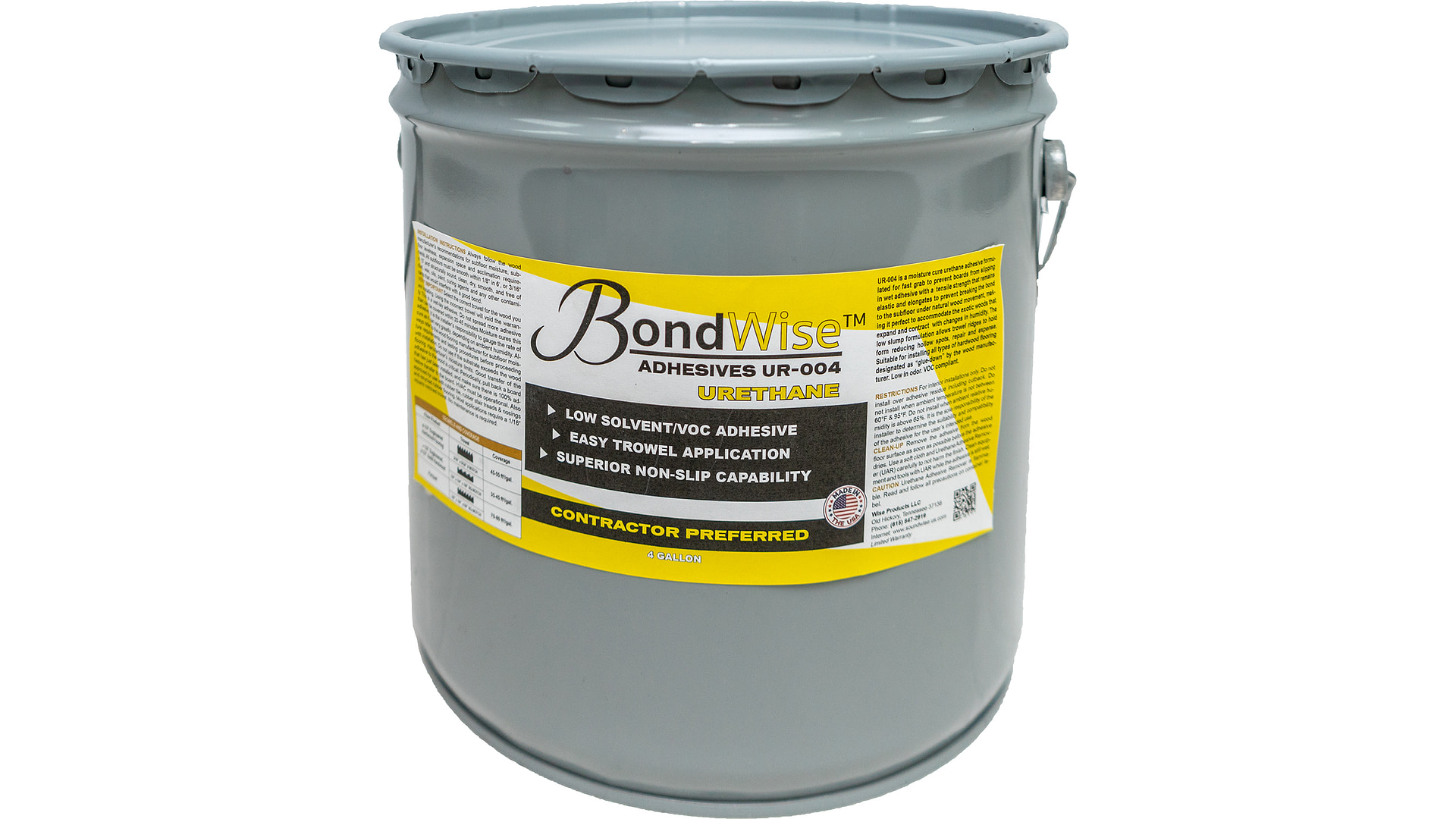 BondWise™ Adhesive is a superior component moisture curing urethane adhesive. It offers excellent non-slump capability, and excellent shrink resistance allowing consistent contact between the wood flooring and substrate. BondWise™ has high strength bond properties and superior elasticity.